Ever After Farms Blueberry Wedding Barn is a stunning venue location in Mims Florida! This venue is in a remote area and surrounded by berries all over! The barn itself is absolutely incredible with beautiful decorations, and ac inside. The outdoor ceremony is right under a MASSIVE oak tree which makes for beautiful photos. There is also a lake where we take couple portraits, and it has a boat if you like to go on the water! If you go behind the barn there's a beautiful flower vine swing where you can also take your, portraits, and there's also a 1955 restored Studebaker Truck. If you love Cinderella you can take pics inside a carriage which is also lit up at night! We love this venue because the field here is MASSIVE, and we can spend hours here getting pics of our lovely couples!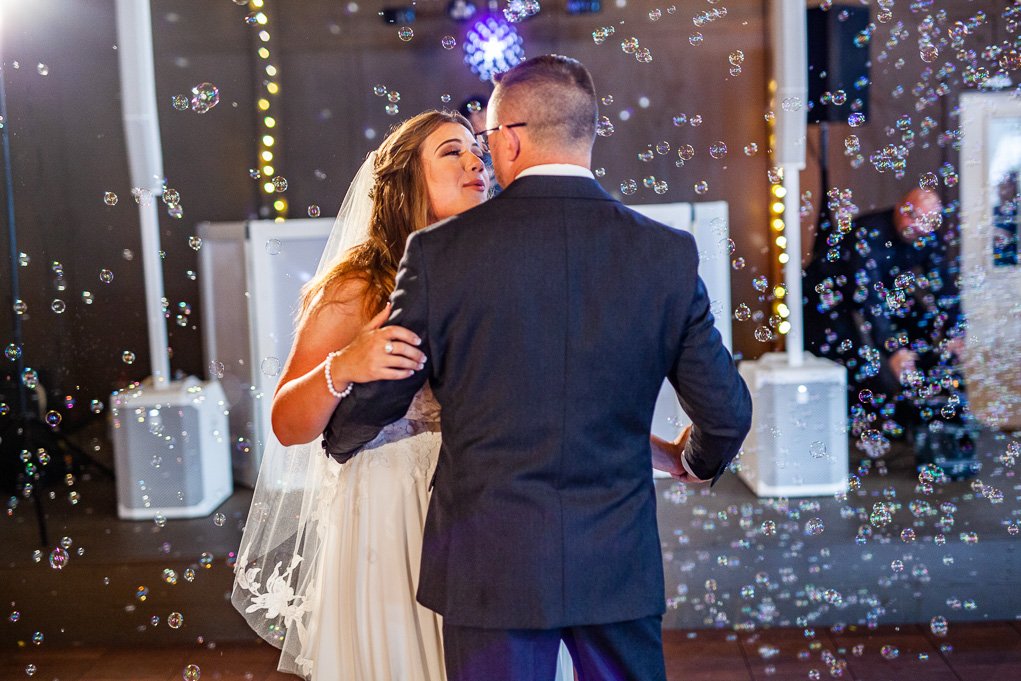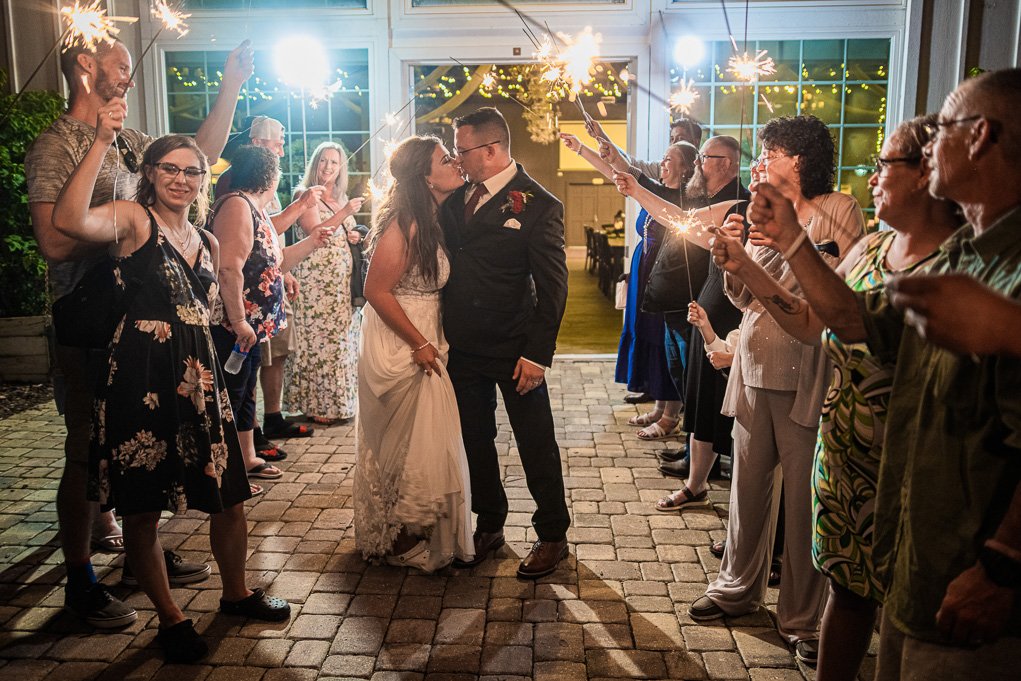 Contact us today.
We would love to hear about your special day!
With over five years of professional experience and more than 300 weddings completed, my team and I know how to capture your special moments in a timeless and unique way that evokes the magical mood and essence of the time and place.
If you are interested in booking, please reach out to us asap.
Call us at 3212582525
Frequently asked questions about Ever After Farms Blueberry Barn
How much does it cost to get married at Ever After Blueberry Barn?
This venue starts at $6,00, and goes up to $11.000 click here for more info
How many guests can Ever After Blueberry Barn hold?
Blue Berry barn can accommodate up to 200 guests
What are the best photo spots for Ever After Blueberry Barn?
We personally think the best photo spots are under the MASSIVE oak tree and specially during golden hour. We also like the courage and the lake in the back. Here's the other photo spots: This is from their website.
Amidst the Vineyard-like setting of Blueberries
The Wedding Barn itself
1956 Studebaker Truck
Horse Barn
Windmill
Cinderella Carriage
120 Year Old Oak Tree
Swing Under the Oak Tree
Pond in White Boat
Rustic Tractor
What is the best time to get married at EVER After Farm Blue Berry Barn?
I think the best time to get married here is during fall or spring. If you do fall keep in mind the sunsets at 5:30pm, and it sets FAST so I would do the ceremony at least an hour before so we have more time for photos after. We can assist with making your timeline.