Nestled on the seven seas lagoon Disney's Grand Floridian Wedding Pavilion is on its own private island, which is the perfect wedding venue to bring to life the fairy tale wedding of your dreams. The wedding Chapel that is surrounded by stein glass windows, and gives you a spectacular view of Seven Seas Lagoon! Behind the alter there is a window with a magnifying glass that makes the castle appear to be closer. The family photos are usually done at picture point which is a beautiful garden right next to the pavilion, and at the right angle, and right camera lens you can see a view of Cinderella's Castle! You can also get married at the Grand Floridian Marina and have an EPIC view of Happily Ever After Fireworks (opening soon April 3rd 2023!) or Enchantment. There is also options to see holiday fireworks from the Marina.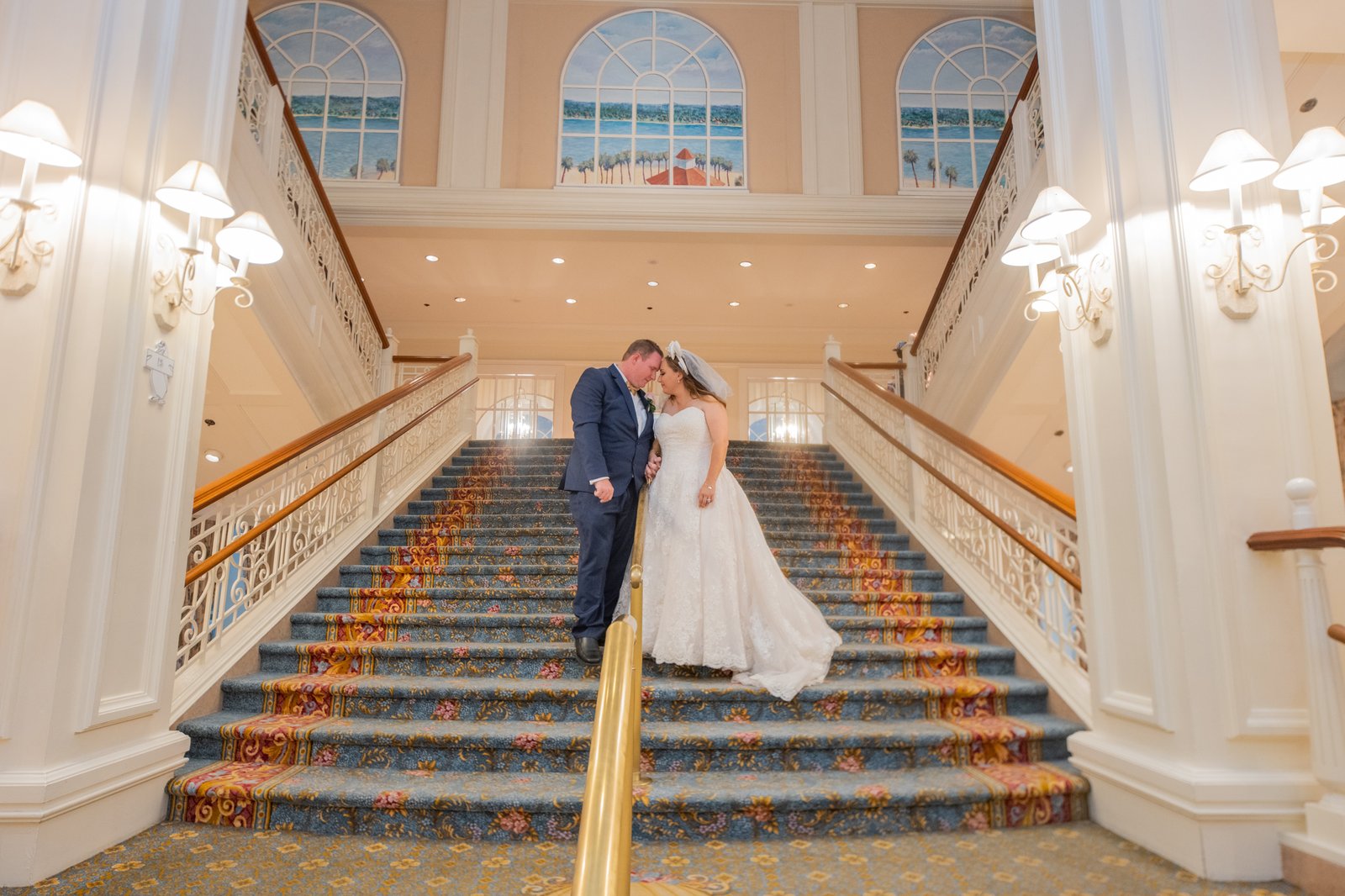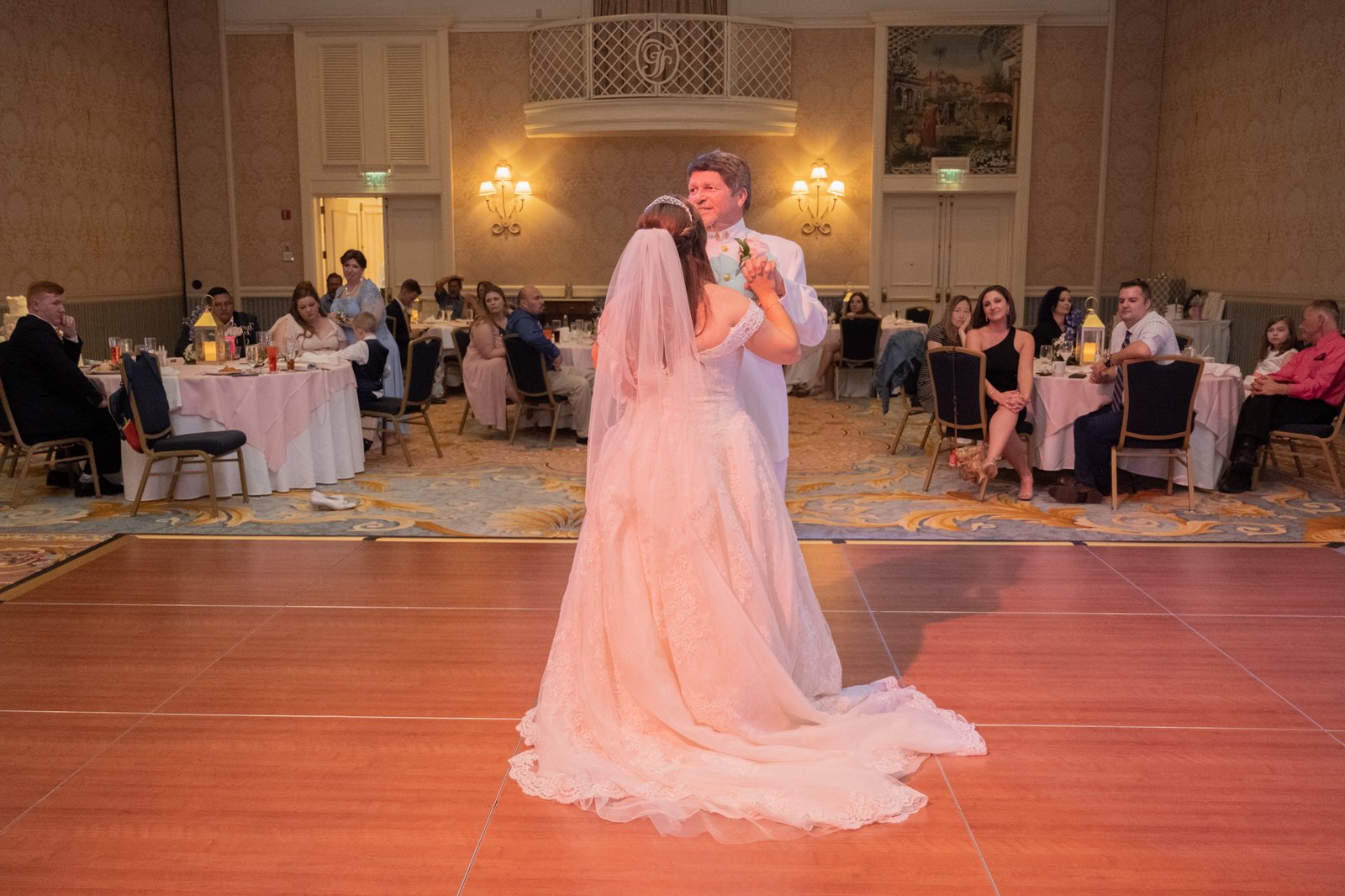 Contact us today.
We would love to hear about your special day!
With over five years of professional experience and more than 300 weddings completed, my team and I know how to capture your special moments in a timeless and unique way that evokes the magical mood and essence of the time and place.
If you are interested in booking, please reach out to us asap.
Call us at 3212582525
Frequently Asked questions about Grand Floridian Wedding Pavilion
How much does it cost to get married at Grand Floridian Wedding Pavilion?
Prices start at $8,000 click here for more info
What times can you get married at Grand Floridian Wedding Pavilion?
You can book your ceremonies for 9:30 AM, 12:00 PM, 2:30 PM, 5:00 PM or 7:30 PM. We strongly suggest 5:00 for the best lighting and the golden hour light which then leads to a beautiful sunset after and then fireworks!
Does Disney World allow outside photographers to photograph Fairytale Weddings?
Yes just about anywhere on Disney property is allowed except for Magic Kingdom (Magic Kingdom is only for Disney Photographers) as long as you have the correct insurance plan,
Does Disney World Allow in park photo sessions?
No Disney does not allow in park sessions unless you a pay a media fee which should be $90 an hour, but this can be arranged. IF you want an in park session before they open only the Disney Photographers are allowed.
What does an average Disney World Wedding cost?
An average Disney wedding ranges from $7500 to 100,000. There is also options for Elopements.