The Delamater house is an incredible venue located right in New Smyrna Beach Florida just a few miles away from the ocean and the historic Downtown. Nestled with 10 acres of property this rustic, and elegant barn venue really has that wow factor! The Delamater house is a family owned business, which means they will take very good care of you. There is getting ready suites for the bride and groom, and options for indoor or outdoor ceremonies. Are you looking to get married here? Let's chat!
Contact us today.
We would love to hear about your special day!
With over five years of professional experience and more than 300 weddings completed, my team and I know how to capture your special moments in a timeless and unique way that evokes the magical mood and essence of the time and place.
If you are interested in booking, please reach out to us asap.
Call us at 3212582525
The ceremony
The ceremony spot at the Delamater house is a beautiful spot under a massive tree which makes a beautiful backdrop.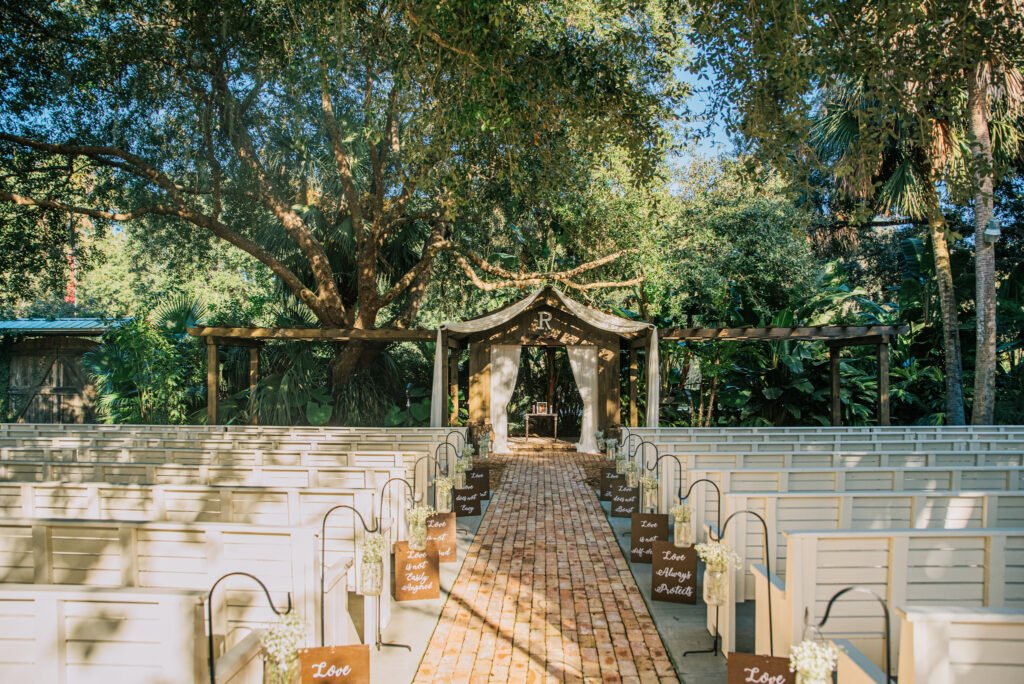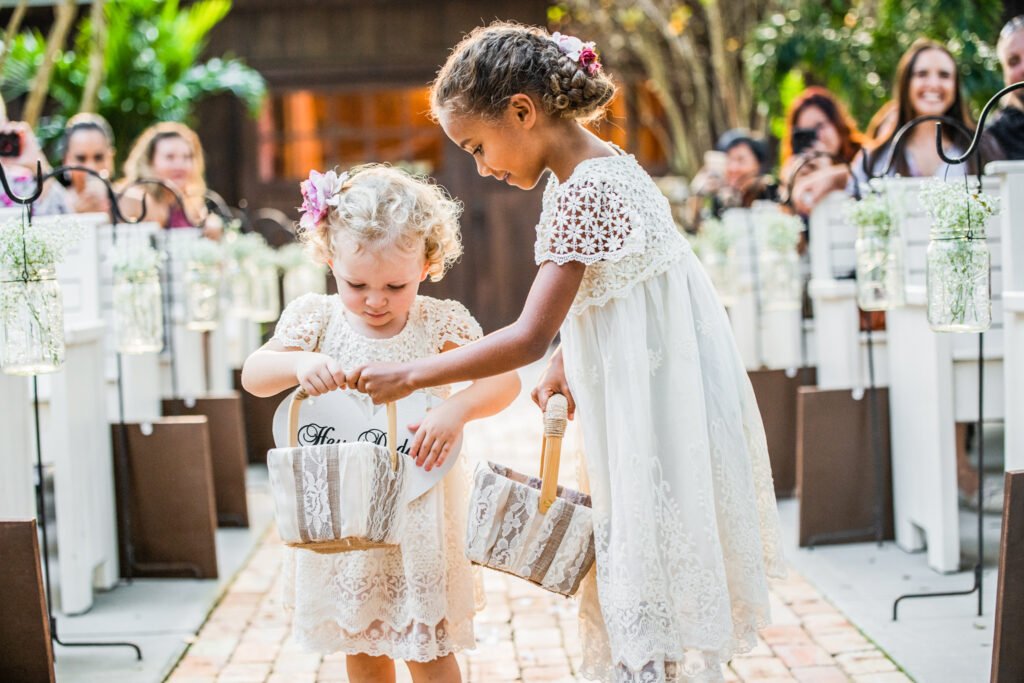 How much does it cost to get married at the Delamater House?
Their prices range from $5000-$6500 click here for more info
What is the best time for photos at the Delamater House?
In my opinion the best time for photos here is an hour before sunset which is what we call the golden hour. You will have golden colors, and a dreamy look. If its overcast no worries we will still make your photos beautiful! We also like this type of lighting because we think this type of light makes the photos more contrasty and colorful.
Where is the best photo spot?
I personally think right where the ceremony location is the best spot. You have plenty of shade, and you're in the woods with lots of greenery around. No need to go anywhere else!
Does the Delamater House require vendor insurance?
No this venue does not require vendor insurance but it is highly recommended.
What is the weather usually like?
This is from their website:
•January is typically our coldest month, if we have near freezing temperatures it is normally in January.
•February through April are popular months with temperatures in the lower 70's and upper 80's.
•May and June are comfortable with temperatures in the mid 70s and higher 80's
•July & August are our warmest two months with highs of 90's.
•September and October are starting to return to the 70's and 80's
•November and December are typically in the high 60's to mid 70's
As for rain, well it's Florida and light rains are common however we do have a couple of back up plans in case we have a really rainy da
The Cottage
The cottage is a stunning light and airy room where the brides typically get ready at. There is extra lighting for hair and make up. This room can fit 8-10 guests.
Here's a few more beautiful pictures from the Delamater House!