Lake Mary Event Center is a stunning venue located in downtown Lake Mary Florida . This venue is a versatile venue with indoor, and outdoor options. , Lake Mary Event Center also has an amazing view of West Crystal Lake. I have done 2 weddings here, and one was outside and the other indoor. We personally prefer the indoor option since it has ac and its cooler specially for the summer months! IF you choose the indoor option you also have a stunning backdrop with very tall glass windows! If you choose their outdoor option you get to have a beautiful view of West Crystal Lake! This is an incredible venue that exceeds all of our expectations. The lake here is so beautiful that there's no need to travel anywhere else for your photos. This venue is also faces west so you get a perfect view of the sunset!
Contact us today.
We would love to hear about your special day!
With over five years of professional experience and more than 300 weddings completed, my team and I know how to capture your special moments in a timeless and unique way that evokes the magical mood and essence of the time and place.
If you are interested in booking, please reach out to us asap.
Call us at 3212582525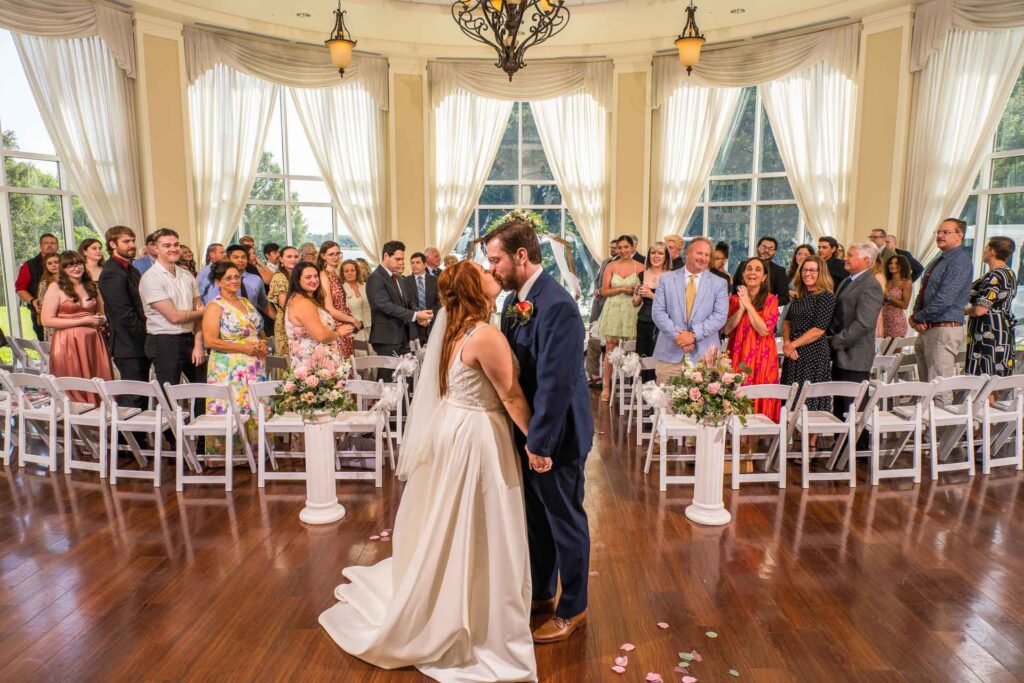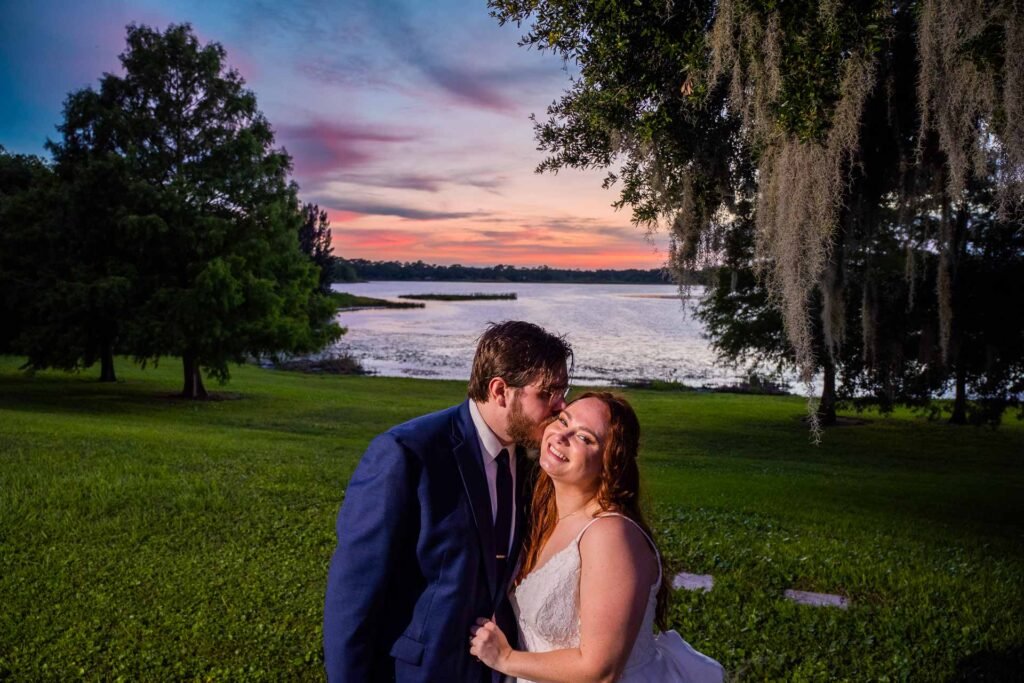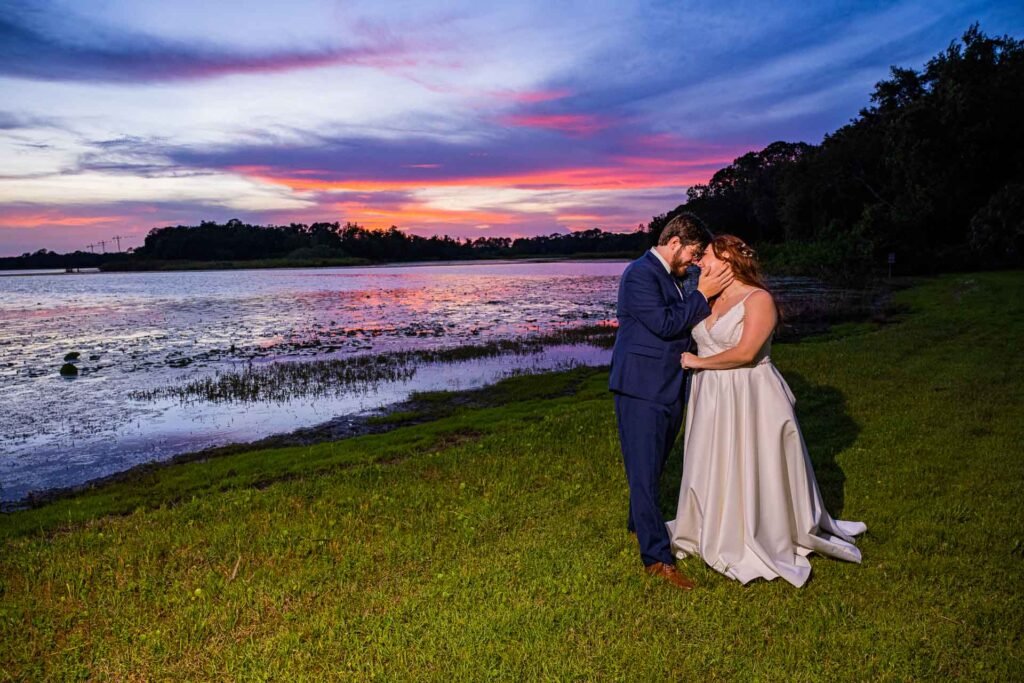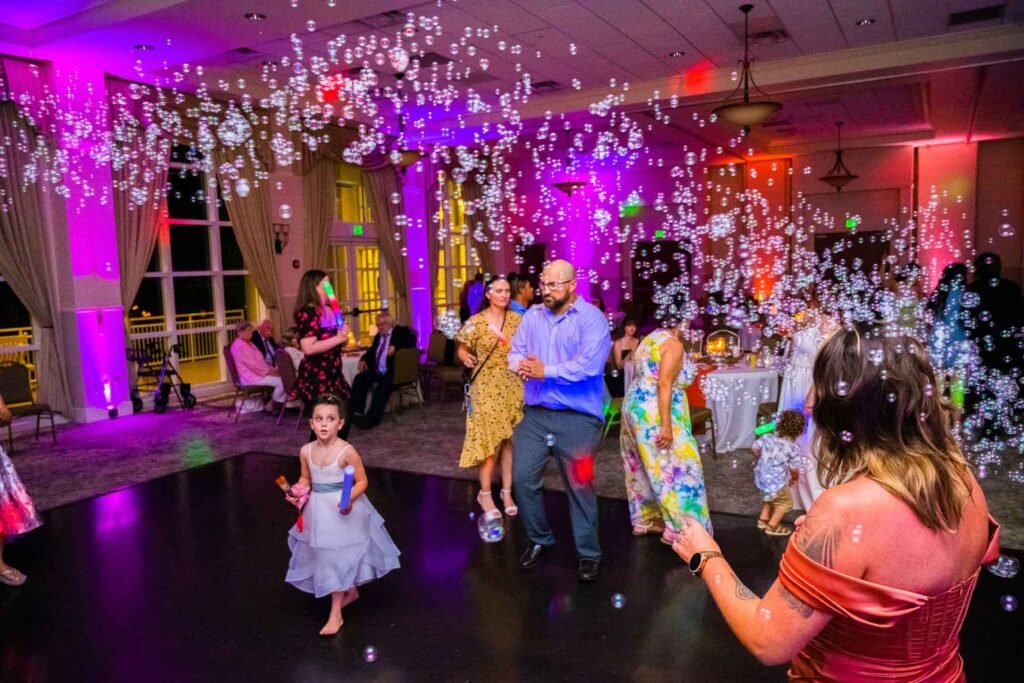 Frequently Asked Questions about The Lake Mary Event Center
How much does it cost to get married at Lake Mary Event Center?
If you get married on a saturday Lake Mary Event Center has a set price of $3500 for 8 hours and you can add an additional hour for $400. If you tget married there on a Friday then it will cost $2500, and the same for sunday. If you decide on a Thursday then it will be $1250. Check with their Coordinator for more info.
Is Liability Insurance required?
No Lake Mary Event Center does not require liability Insurance
What is the best time to take photos at Lake Mary Event Center?
It depends on the year but if you get married at this venue during the fall then the best time would be from 4:30pm-5:30pm I would recommend to do your family photos either before your ceremony or after with just your immediate family, so we would have more time with the couple. Any other family photos can be done during the reception.
How many guests can the Lake Mary Event Center Accommodate?
This venue can accommodate up to 240 guests.