Rockledge Gardens Wedding venue is an incredible venue located in Rockledge Florida! This venue is one of the most popular venues in Brevard County! So many clients love this venue because of how simple the weddings are here, and how close everything is here! The ceremony is usually outdoor in a garden, and the reception room is right next to the ceremony which makes things very easy! The reception room is also outdoorish but its in a pavilion. If you prefer it to be fully indoor there is an option to have your reception indoor. This venue also offers two getting ready rooms for the Bride and Groom. If you love gardens Rockledge Gardens is the most perfect venue for you! This is a massive garden where you can spend hours taking pictures and not get bored its such a fun venue to work!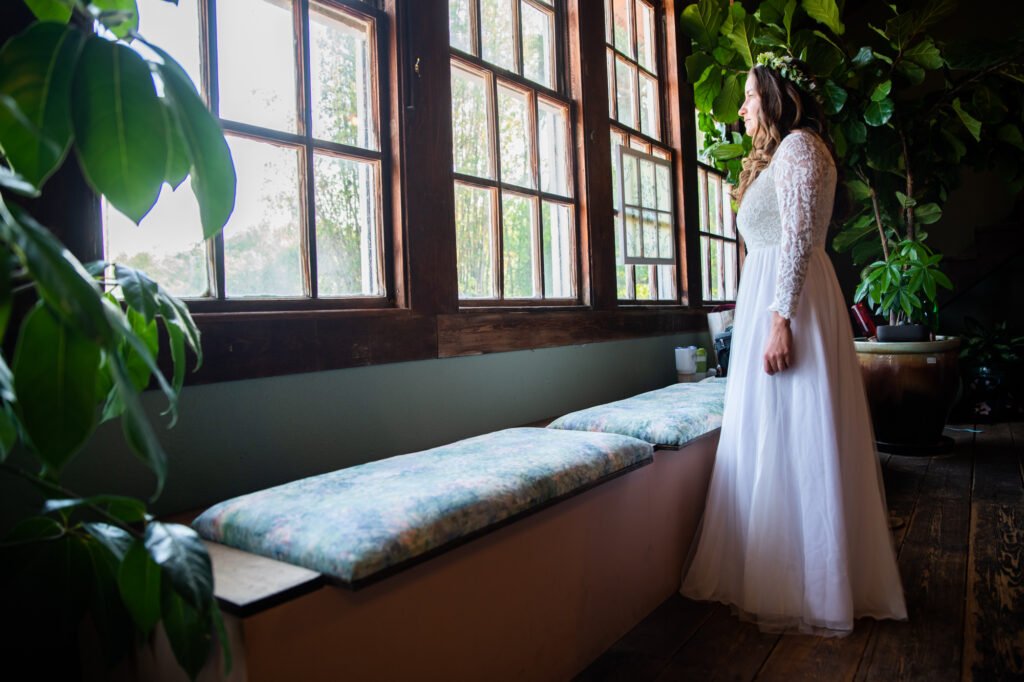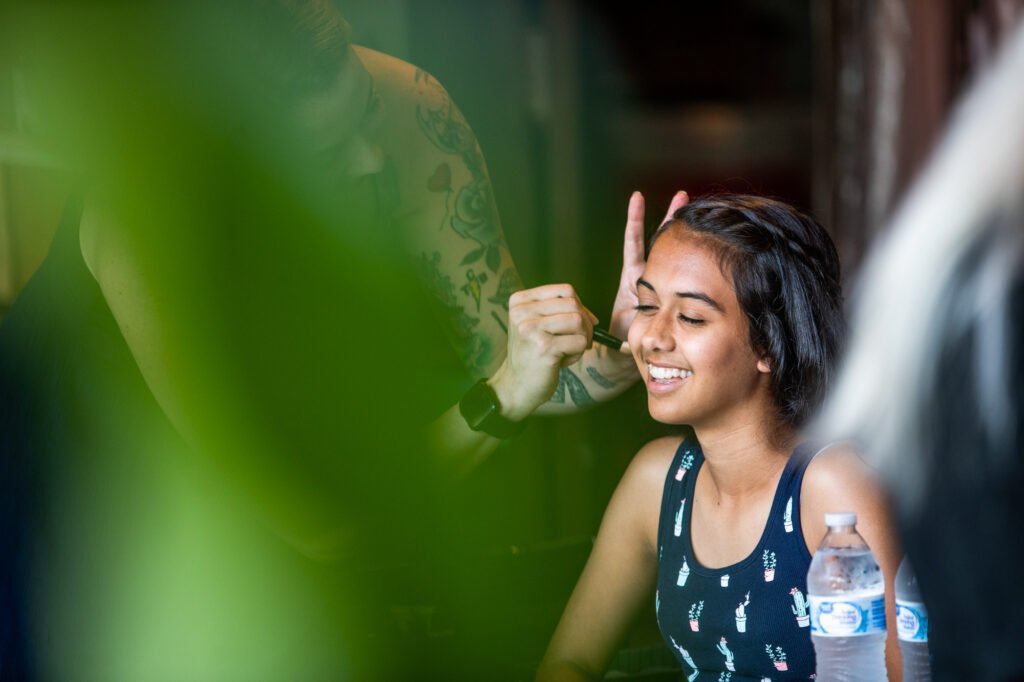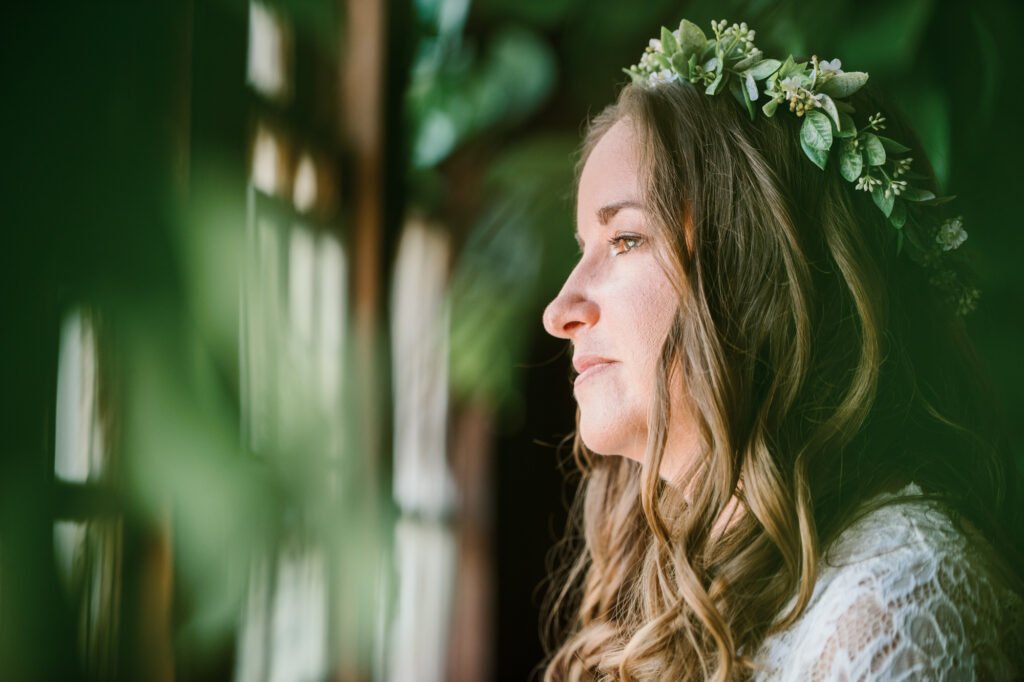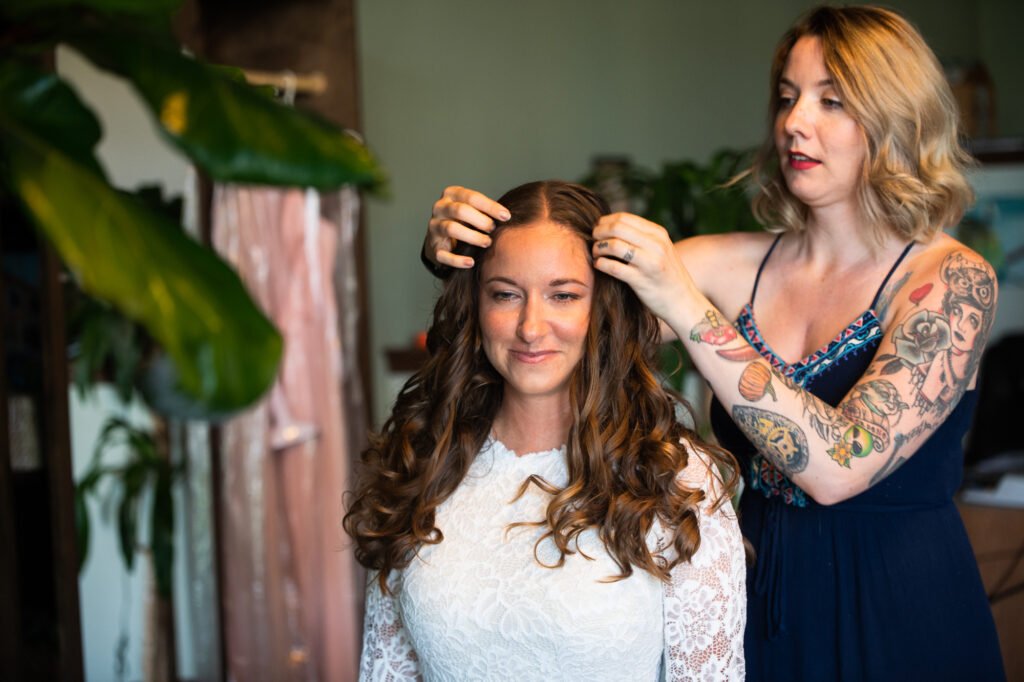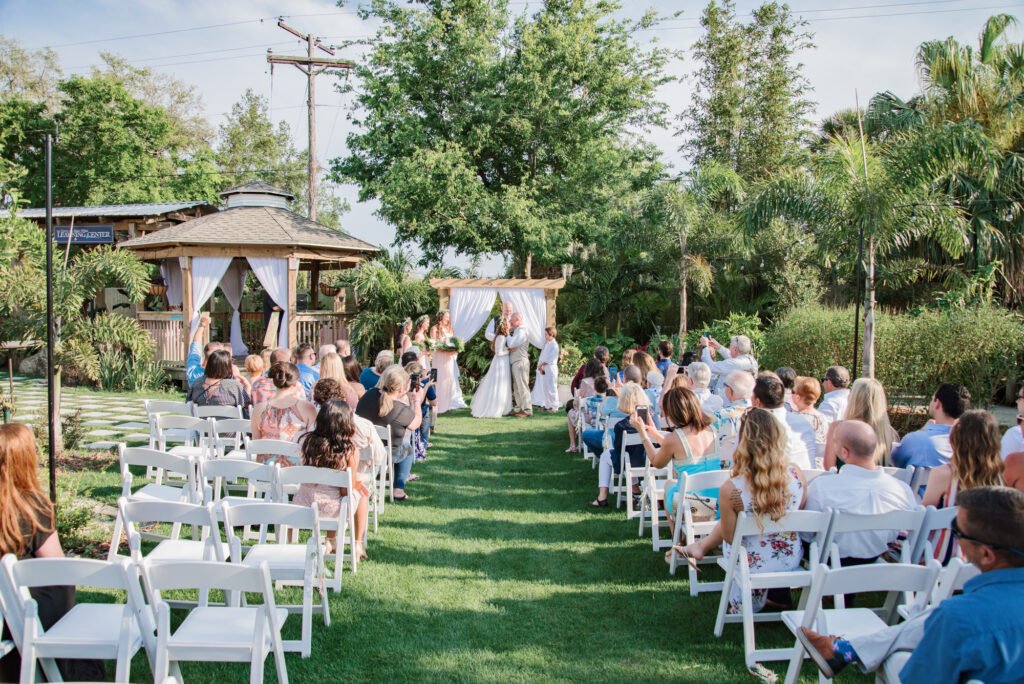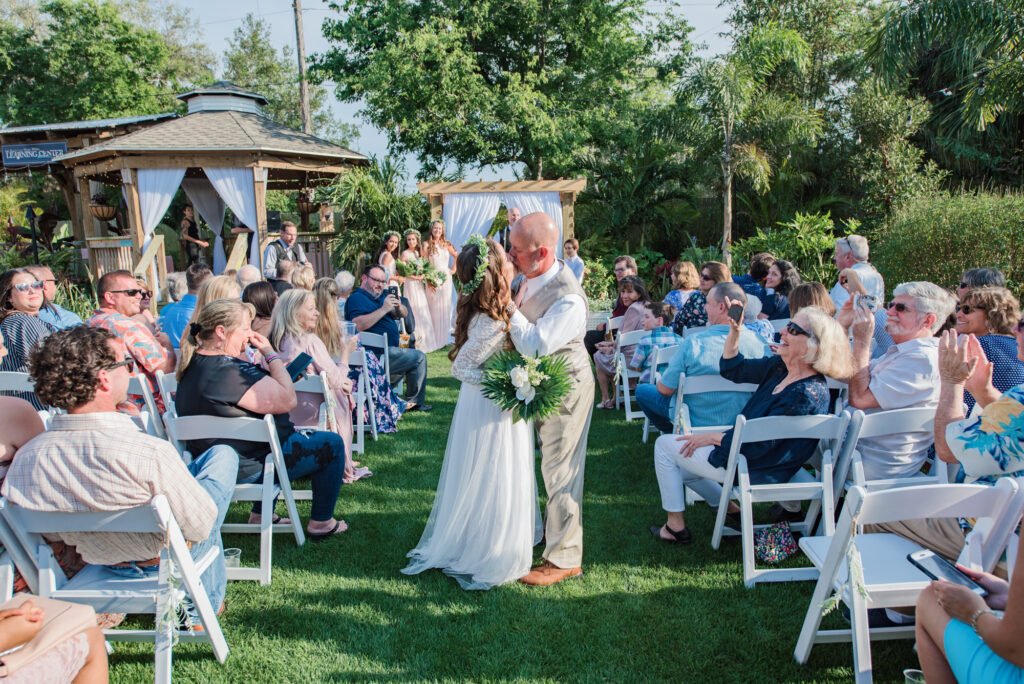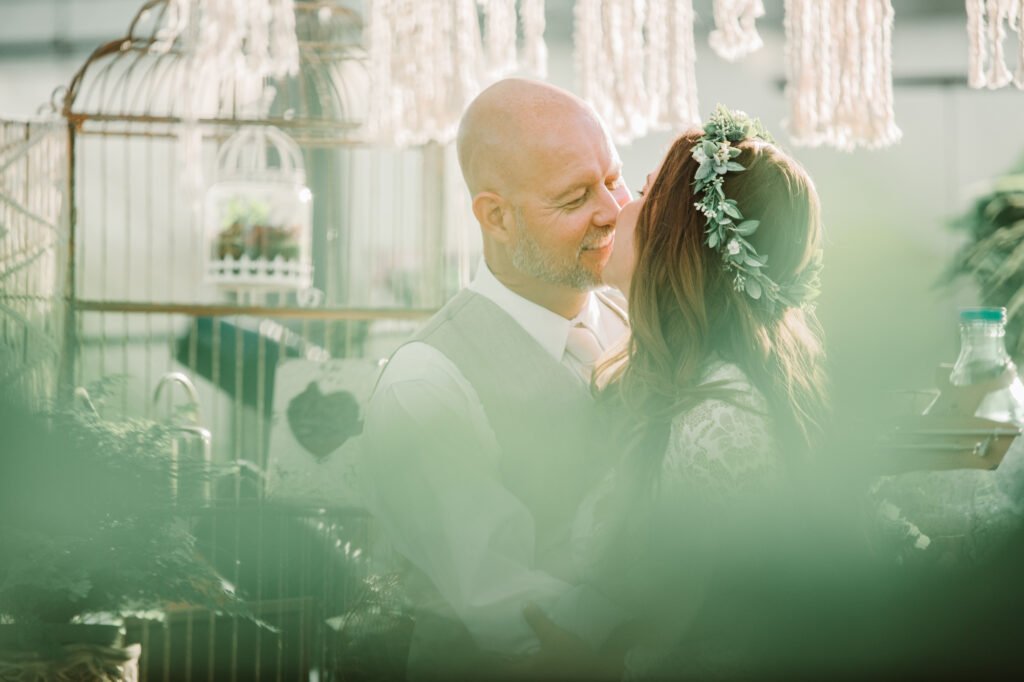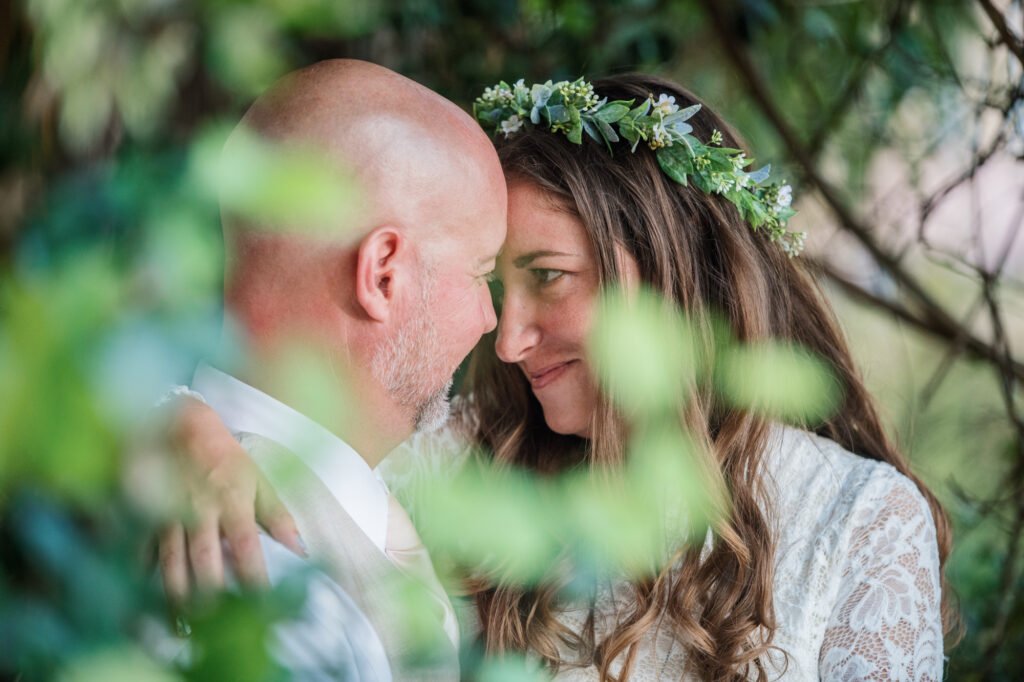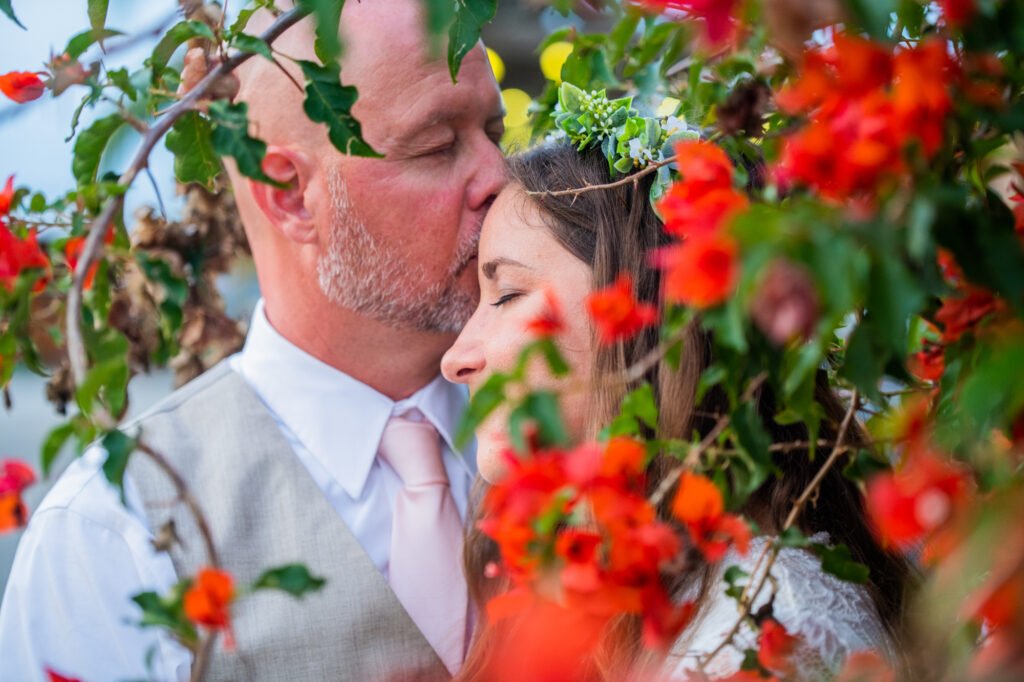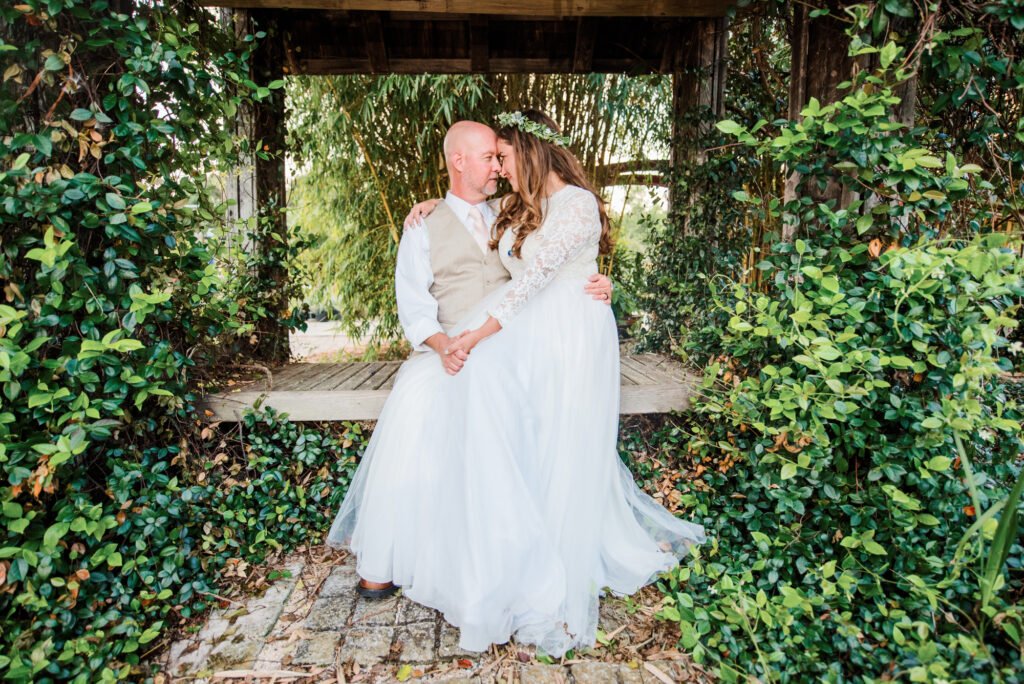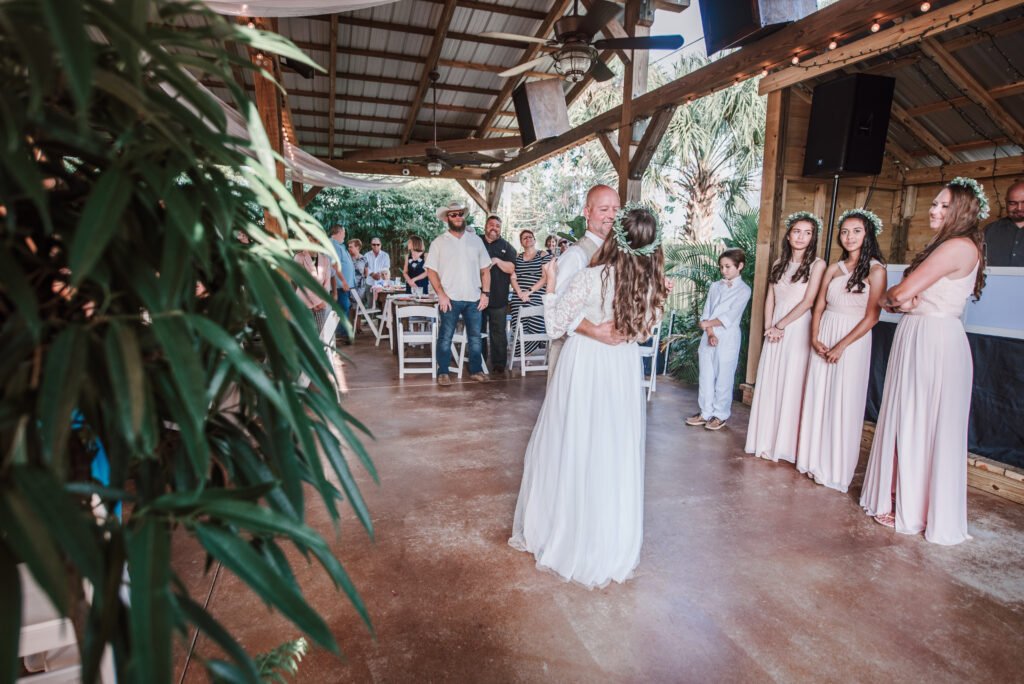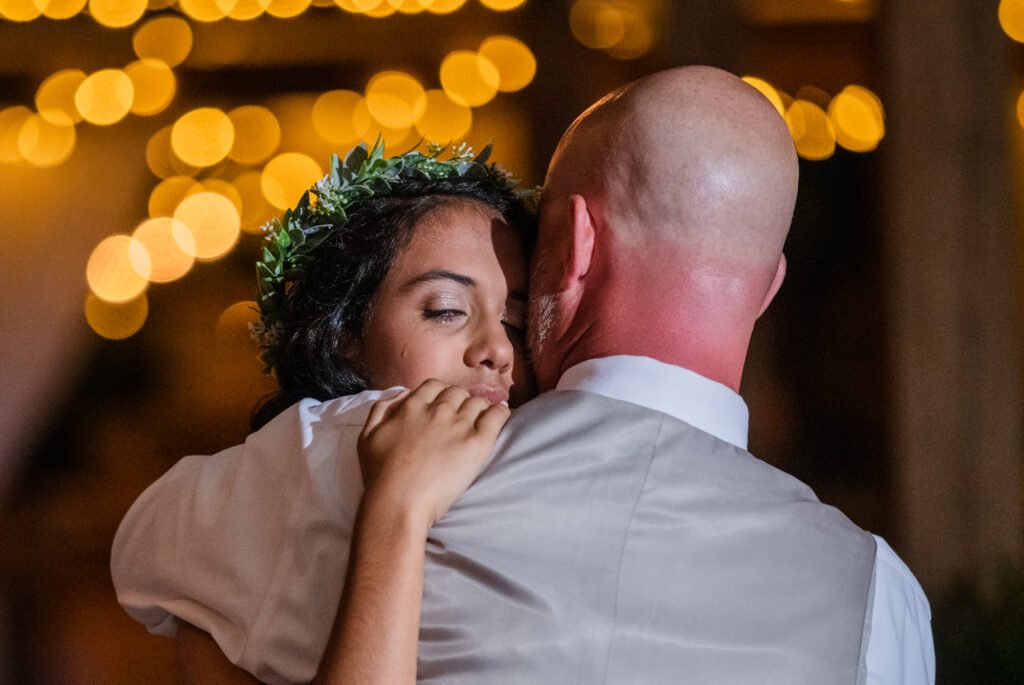 Contact us today.
We would love to hear about your special day!
With over five years of professional experience and more than 300 weddings completed, my team and I know how to capture your special moments in a timeless and unique way that evokes the magical mood and essence of the time and place.
If you are interested in booking, please reach out to us asap.
Call us at 3212582525
Frequently Asked questions about Rockledge Gardens
How much does it cost to get married at rockledge gardens?
Rockledge Gardens prices range from $5000-8500 click here for more info.
What is the best photo spots for Rockledge Gardens?
The garden itself is the best and its so nice there's no need to go anywhere else for your portrait session!
How many weddings have you photographed at Rockledge Gardens?
We have done 3 weddings here so far, and we are on their vendor list.
What time is the best time for your portrait session?
I think the best time for a portrait session here is about an hour before sunset so you can get that golden hour and dreamy look! Really any other time is fine, but if you want the best lighting we suggest an hour before sunset, and if you wait 15 minutes after sunset sometimes its very dramatic and you can see beautiful colors in the sky!
How many guests can Rockledge Gardens accommodate?
This venue can hold up to 120 guests but their recommended guest count is 100
Does this venue Host same sex weddings?
Yes 100% They strongly support this!
What time do most ceremonies start at Rockledge Gardens?
Most ceremonies here begin at 4:00pm, and they do not allow anytime earlier.
Can you bring any vendor to this venue?
Yes this venue allows any vendor to work here.