Contact us today.
We would love to hear about your special day!
With over five years of professional experience and more than 300 weddings completed, my team and I know how to capture your special moments in a timeless and unique way that evokes the magical mood and essence of the time and place.
If you are interested in booking, please reach out to us asap.
Call us at 3212582525
"The only all-inclusive freestanding event venue in Melbourne, FL"
Check out one of our top 5 venues "The Grand Manor" this is a magnificent venue that will host numerous events, including weddings, baby showers, sweet sixteen parties, corporate events, and anything else your heart desires. Complete with the luxury and opulence to make any event as grand as The Grand Manor, they will care for every detail of the event to allow you to be stress free and really enjoy the party. This large ballroom can hold up to 200 guests, which also has an outdoor patio with seating for hundreds of guests. There is an indoor space for ceremonies incase of inclement weather. There is also a bridal suite, and groom suite for getting ready.
Frequently asked questions about The Grand Manor
How much does it cost to get married at The Grand Manor?
Their starting price begins at 5k-6k for 100 guests. Email their website for more info. https://grandmanorevents.com/
What is the starting price for Ceremonies at The Grand Manor?
Their starting price begins at $675 for just ceremonies
What is the best time to take photos at the Grand Manor?
I personally think the best time to take photos here would be an hour before sunset which is what I call "the golden hour" it will give you beautiful, and dreamy light, and you won't see shadows or sunspots on your face either. If you do photos during mid day it can be done but there will be more shadows and the lighting won't be as even, so in order to compensate I would find more shaded areas so the lighting will be more even. Email us for more info on this .
How many sqft is their main ballroom?
Their main ball room is 2500sqft which can hold up to 200 guests.
What is the starting price per person for Bar Service?
Their Bar service begins at $12.95 per person.
How would I describe the Grand Manor?
I would say that this venue is easily on my top of 5 favorites, and this is because everything happens in the same location, and a 5 minute drive from my house. There is a garden and ballroom right next to each other, so it's a very easy venue to work at! We also love the management here, and they are extremely friendly and will make sure you're taken care of.
What other services does The Grand Manor offer?
They also offer Buffet. Dessert. Hors d'oeuvres. Outside Cake. Plated Stations, Tastings.
What are the busiest months for The Grand Manor?
The busiest months for this venue is January February, March, September, October, November, and December
What are the least busiest months for The Grand Manor?
The least busiest months here are May, June, July, and August, but keep in mind most venues aren't as booked these months because this is summer time for Florida, and it gets very very hot, but if you don't mind the heat you can chose one of these months!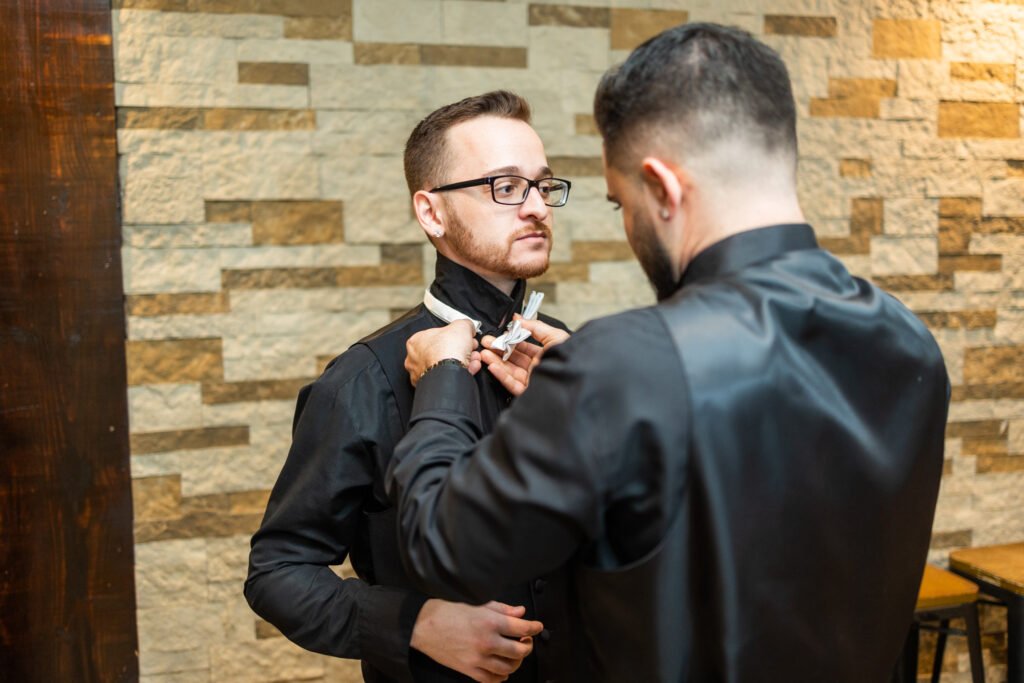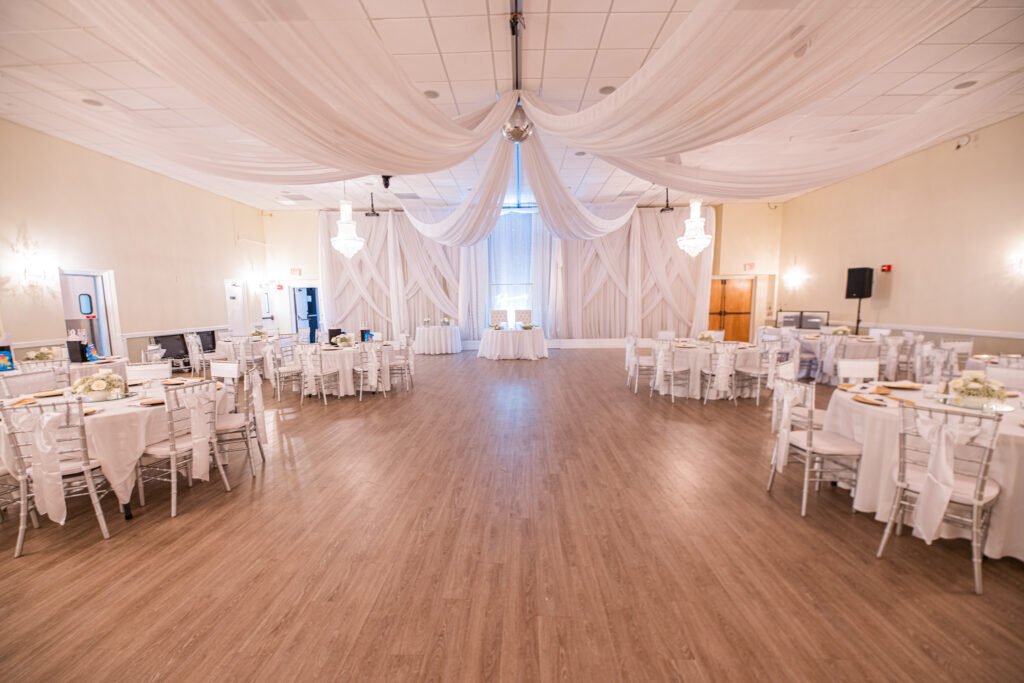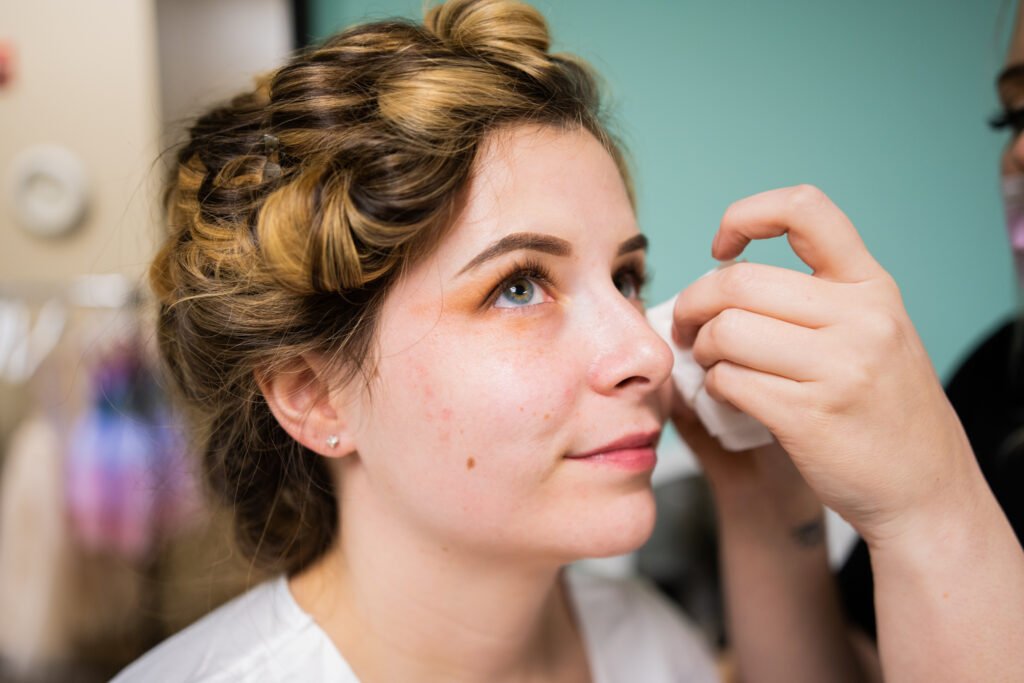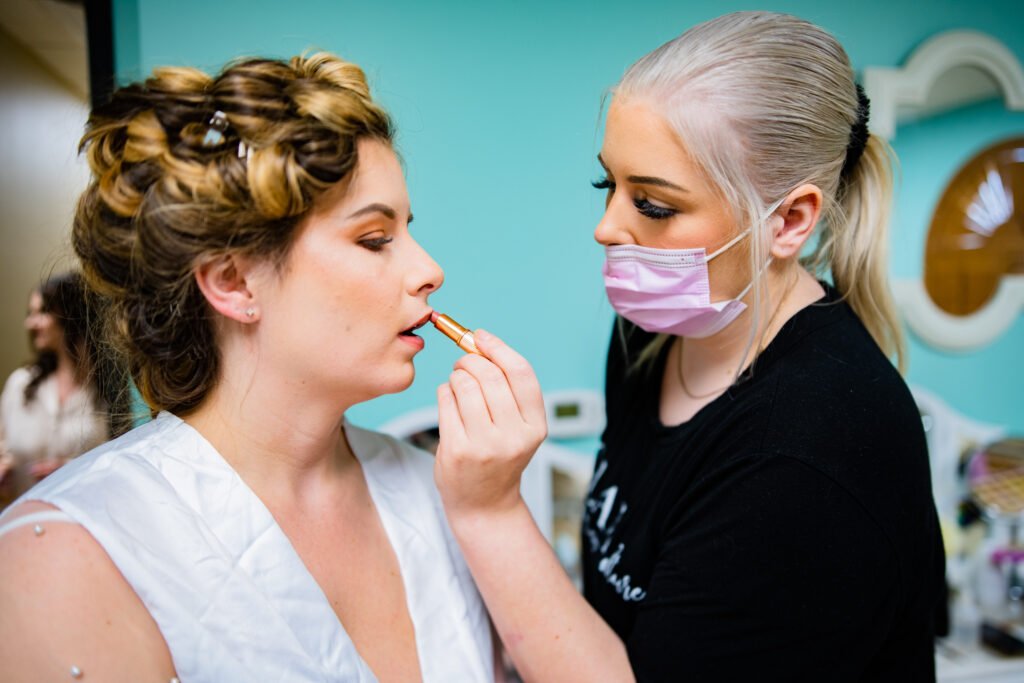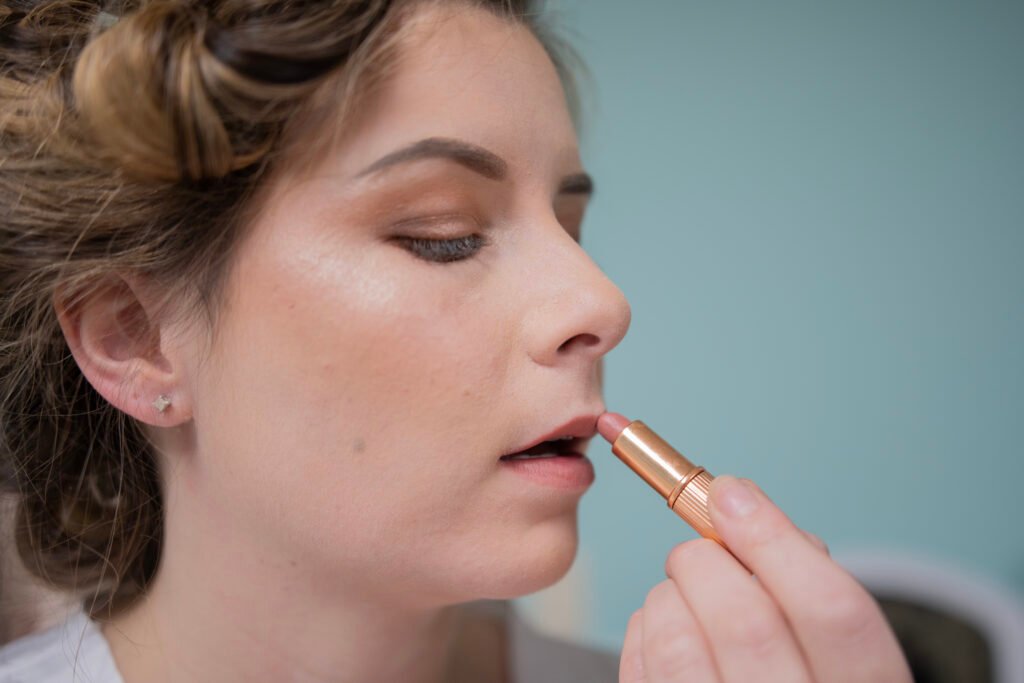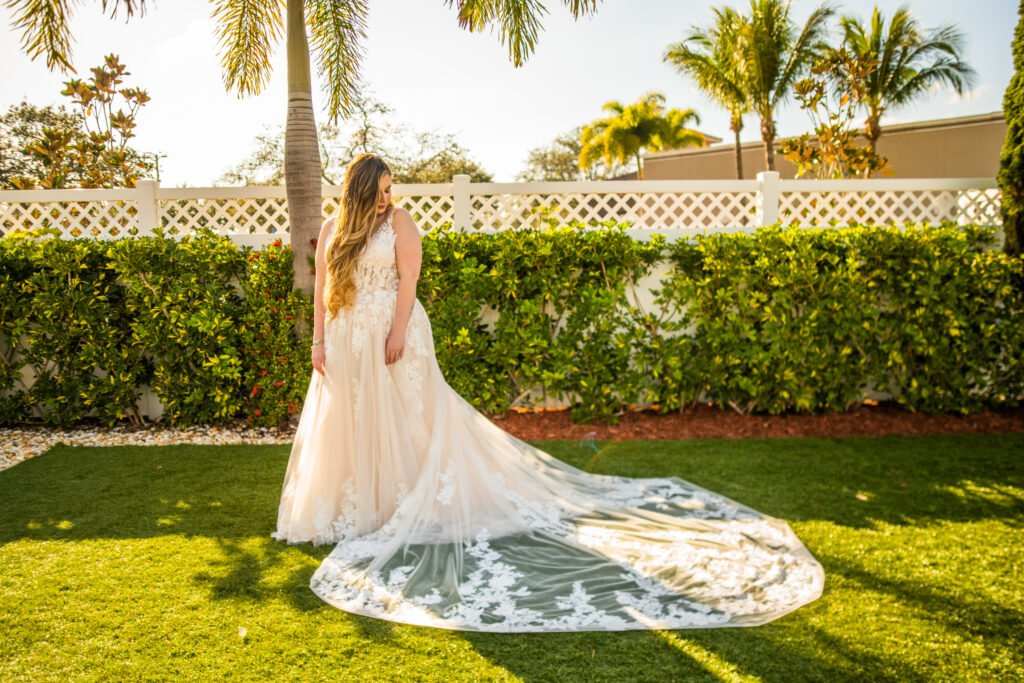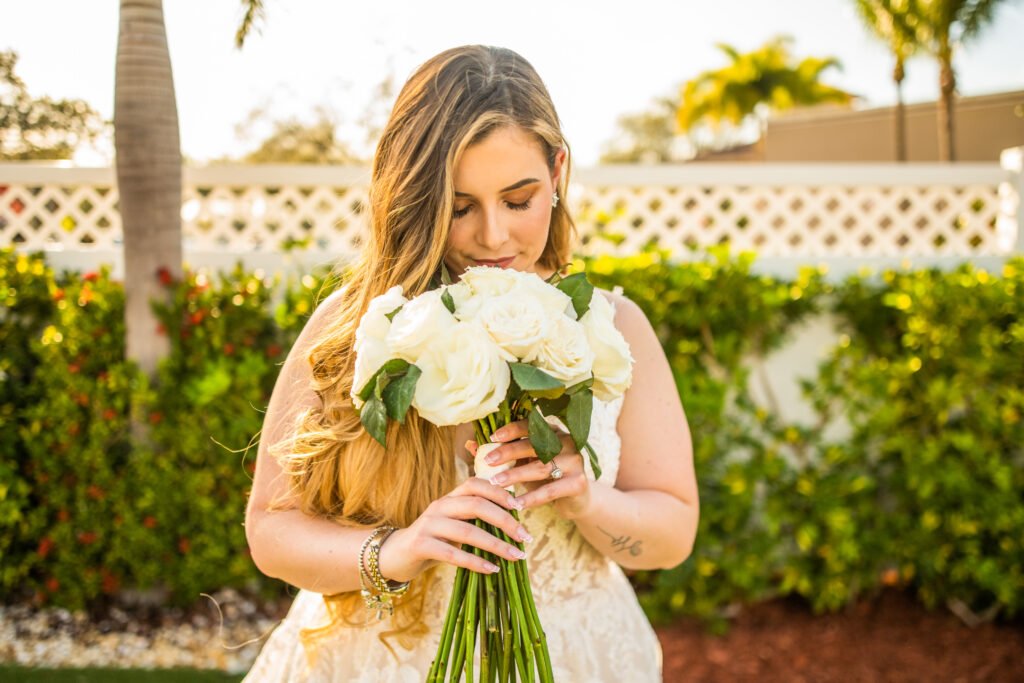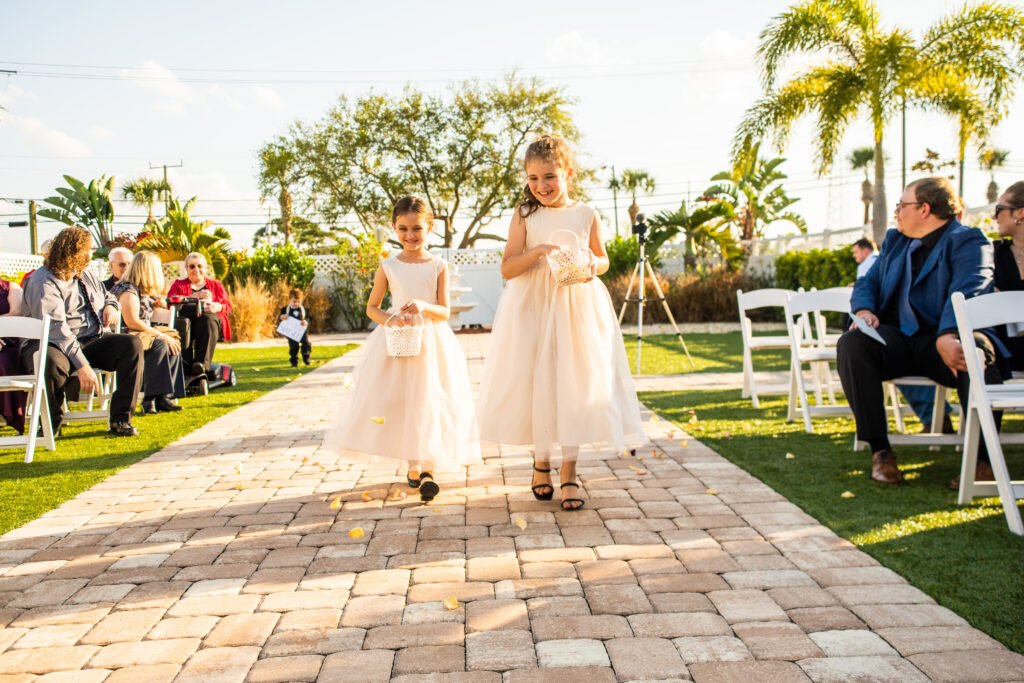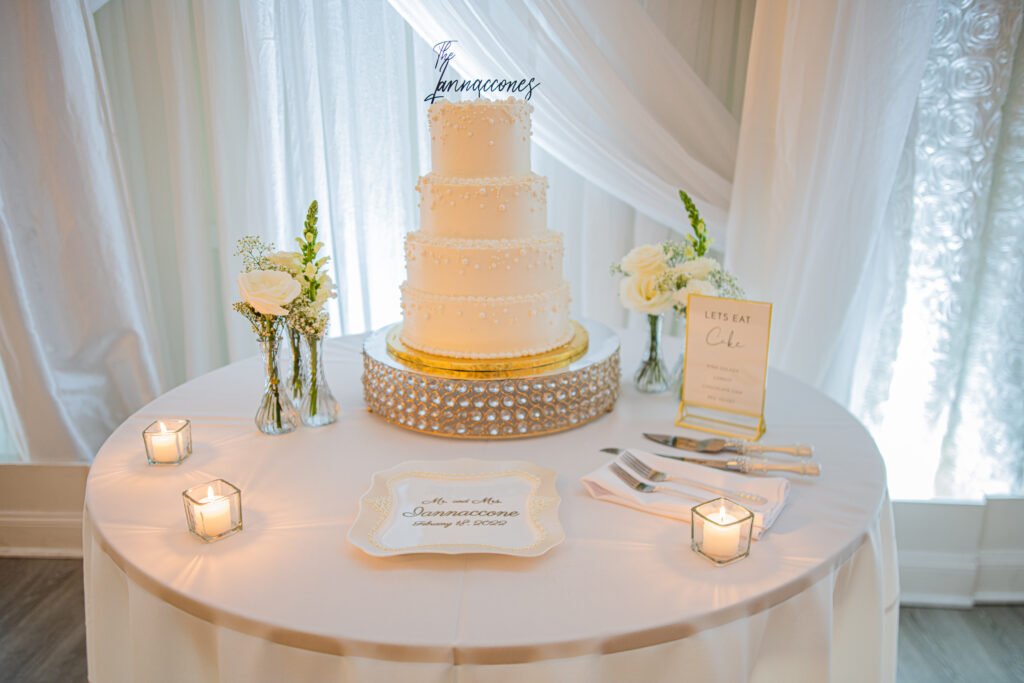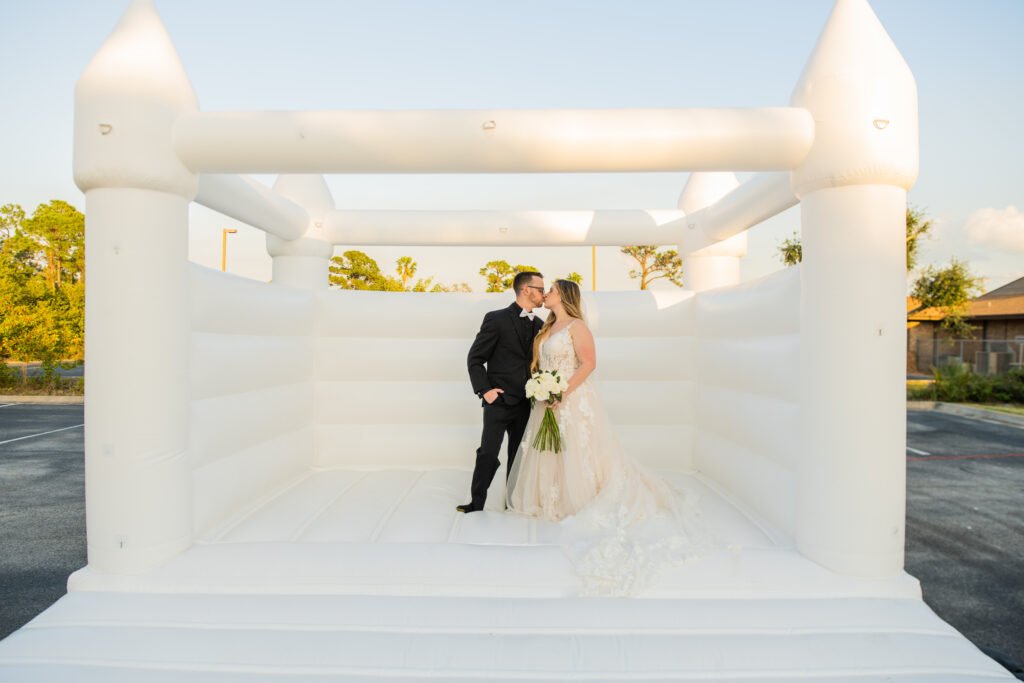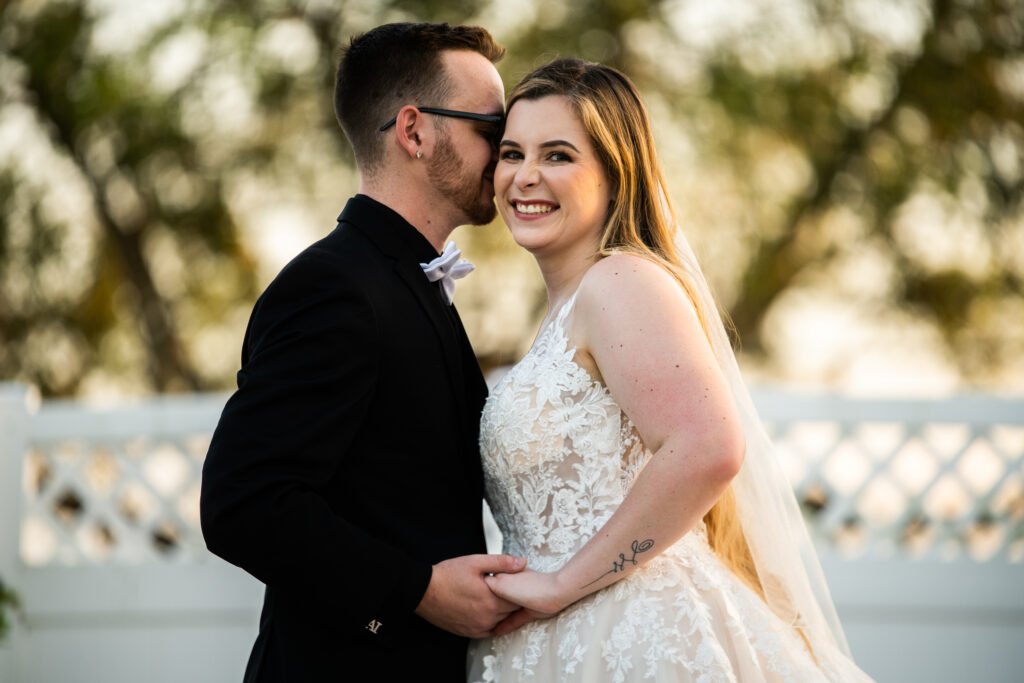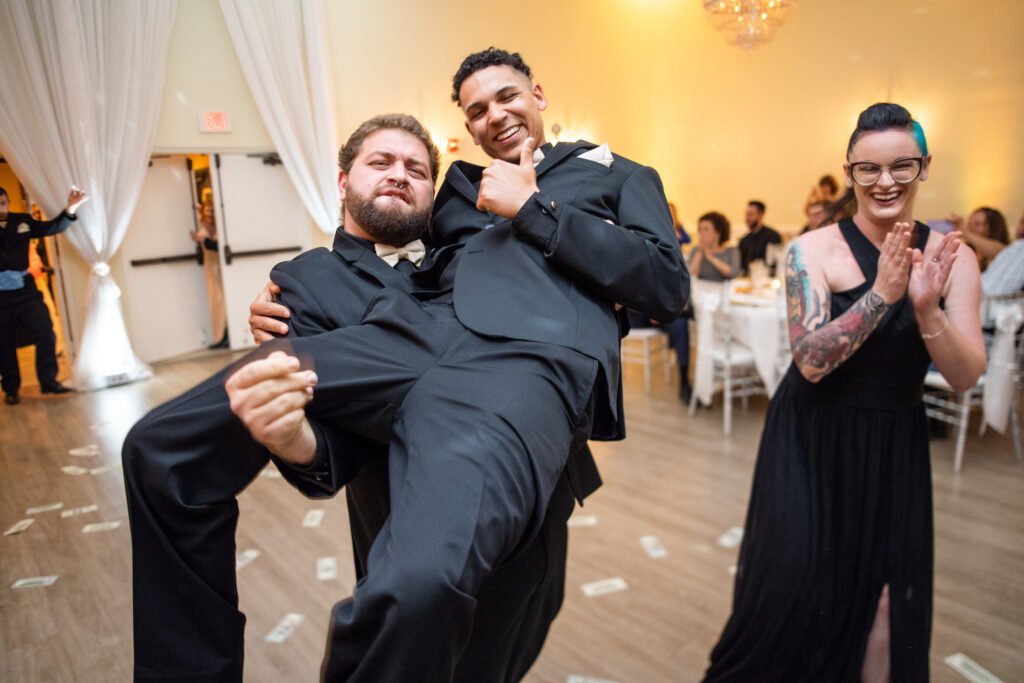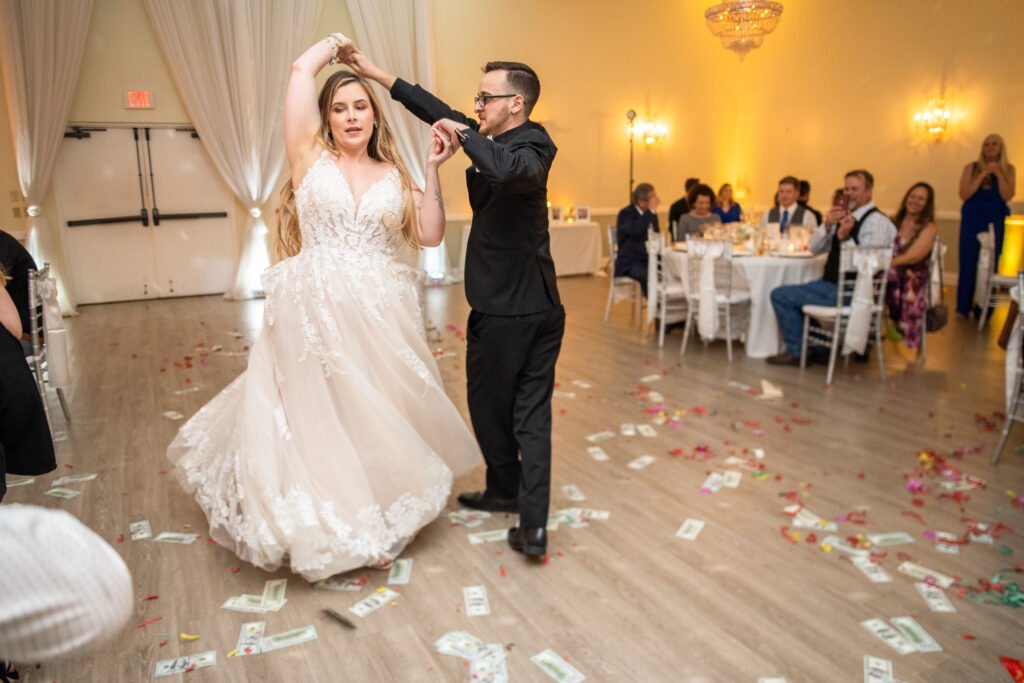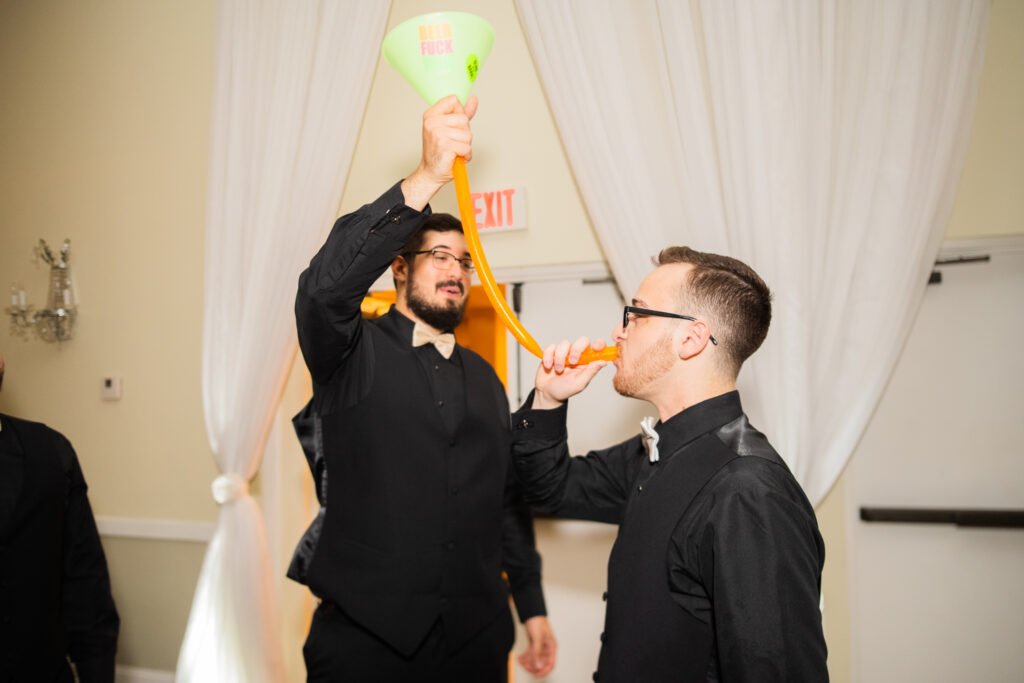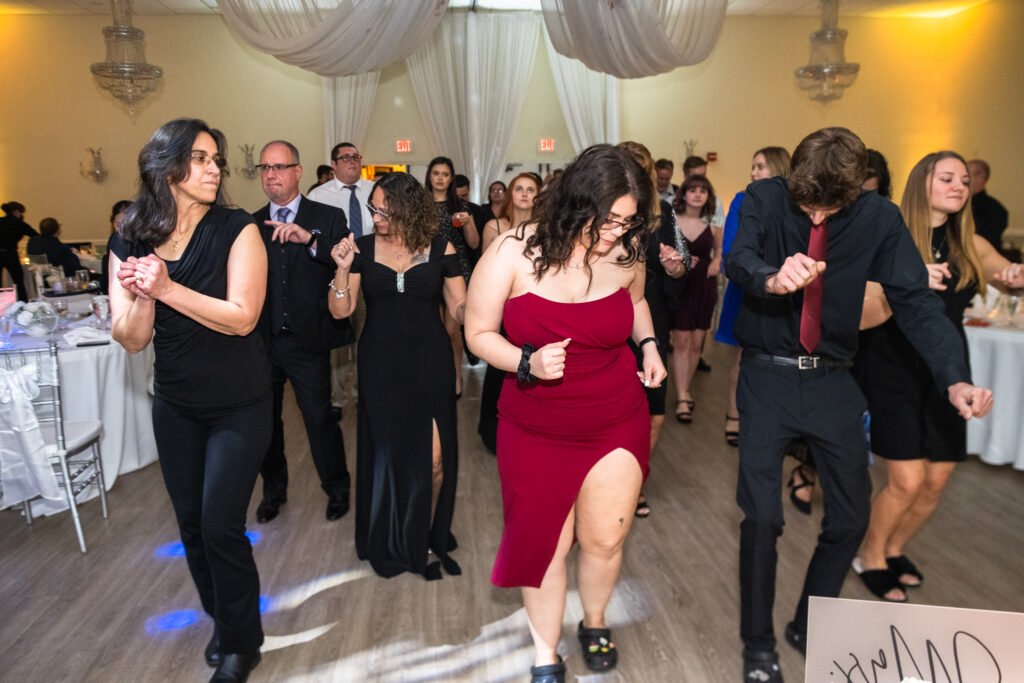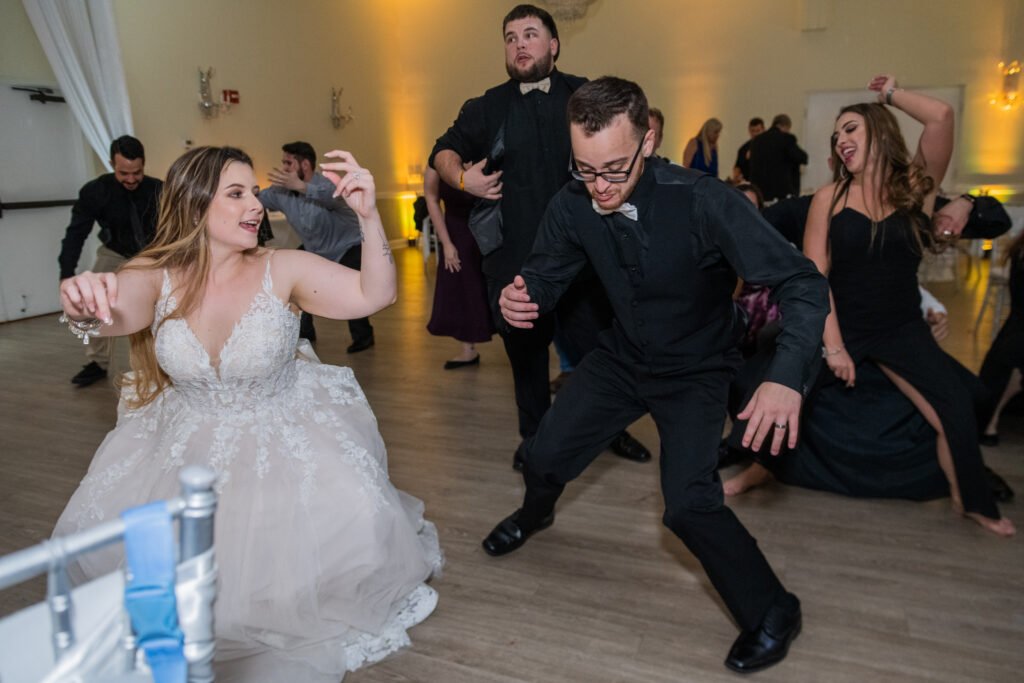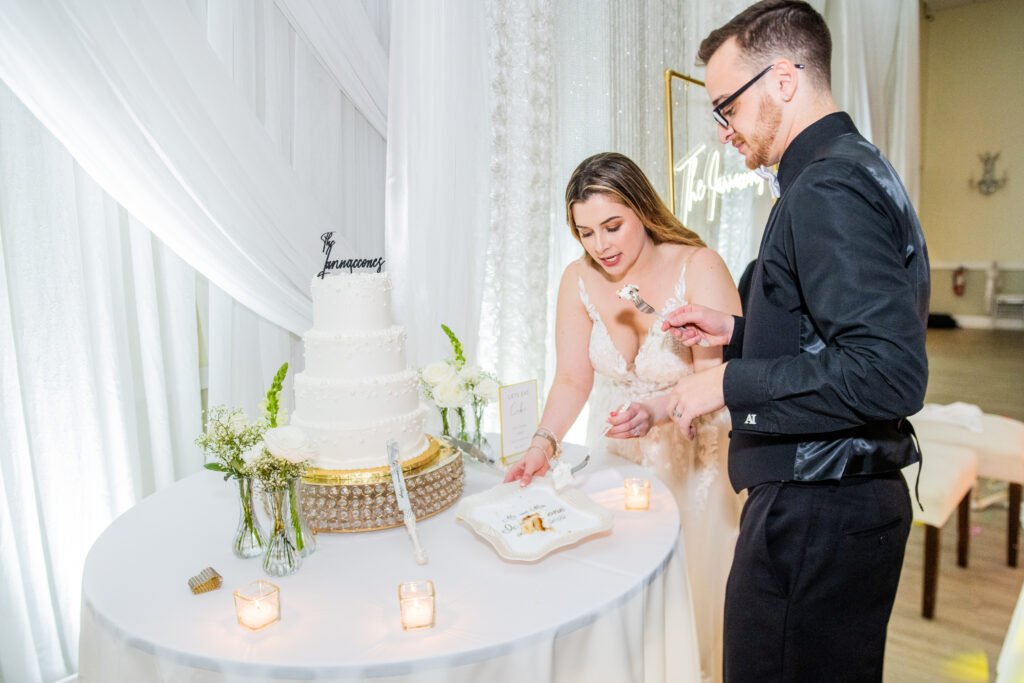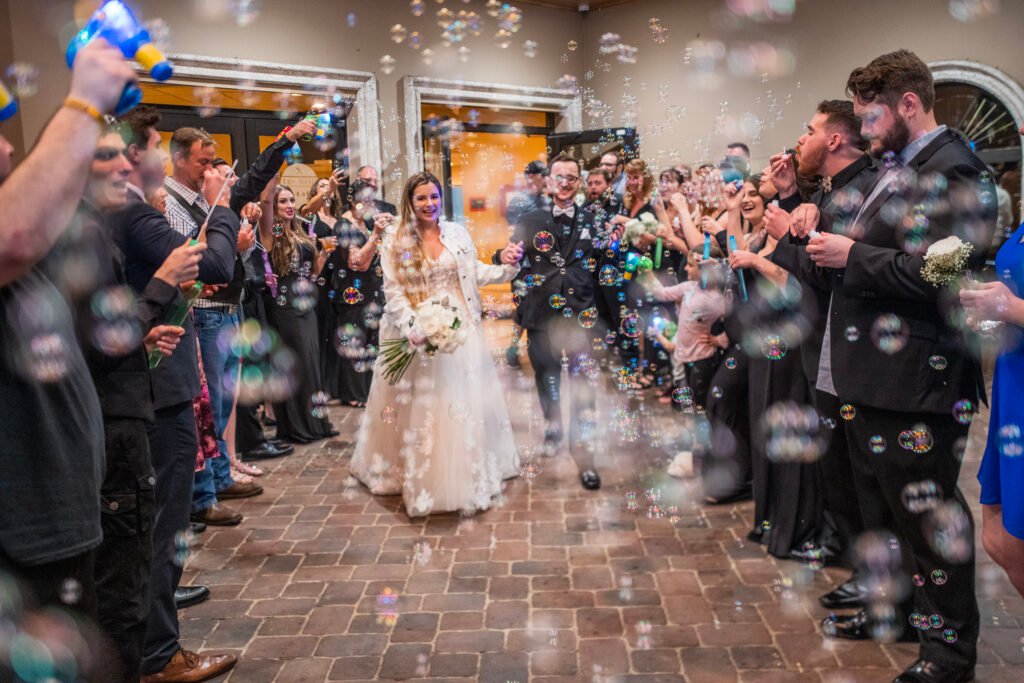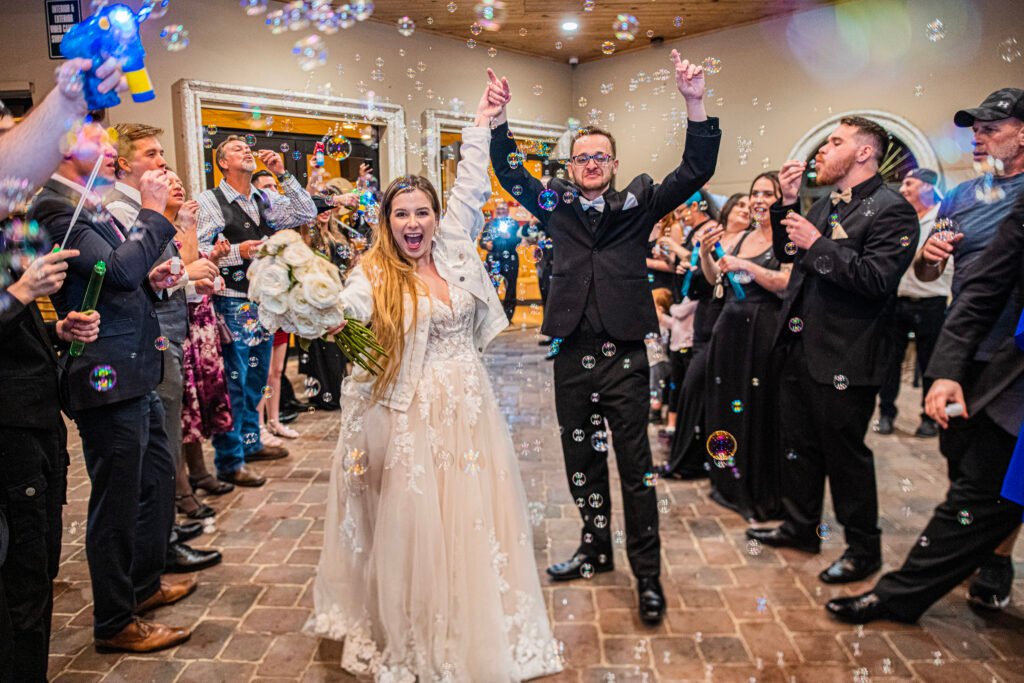 More photos from the Grand Manor